Never Say Die Tour
17 October, 2022
Tomek / Winiary Bookings
Never Say Die! Tour powraca do Polski po pandemicznej przerwie! Trasa organizowana we współpracy z Impericonem kolejny rok podbije europejskie kluby. Tradycji stało się zadość i 18.11.2022 roku spotkamy się ponownie we Wrocławiu, w klubie Zaklęte Rewiry. Tegorocznymi headlinerami trasy będą powracający po długiej przerwie do Polski Suicide Silence oraz After The Burial, którzy oczarowali nas w 2020 roku wyprzedanym koncertem w Poznaniu. Skład uzupełniają Currents, Spite, Invent Animate, Cabal i Boundaries.
Impericon Never Say Die! Tour 2022
18.11.2022 / wejście 17:00, start 17:30
Zaklęte Rewiry / Wrocław
🎟BILETY: https://bit.ly/NSD22_WRO
🎫Punkty sprzedaży: www.winiarybookings.pl, Going, Empik Bilety, Biletomat.pl, Eventim, Ebilet.pl, neversaydietour.com
⚠️Szanowni Państwo. Prosimy o kupowanie biletów wyłącznie w autoryzowanych punktach sprzedaży. Poprzez kupno wejściówek od osób trzecich możecie zostać Państwo oszukani.⚠️
❌Wstęp na koncert 13+ za pisemną zgodą rodzica. Poniżej 13 lat, wymagana obecność pełnoprawnego opiekuna. Wzór zgody: https://bit.ly/WiniaryBookings_ZgodaRodzica
📄Regulamin wydarzenia: https://bit.ly/WB_Regulamin
🌿W trosce o środowisko zachęcamy Was do pokazywania biletów na telefonie zamiast ich drukowania.
► HARMONOGRAM:
-------------------------------------------------------------- 
◎ Doors: 17:00 
① Boundaries 17:30
② Cabal 18:15
③ Invent Animate 19:00
④ Spite 19:45
⑤ Currents 20:30
⑥ After The Burial 21:20
⑦ Suicide Silence 22:20
Harmonogram koncertu może ulec zmianie.
► LINE-UP: 
--------------------------------------------------------------
➡️SUICIDE SILENCE (Century Media Records) - deathcore, death metal
🌐https://www.facebook.com/suicidesilence

🌐https://www.instagram.com/suicidesilence/
🔈"Thinking In Tongues"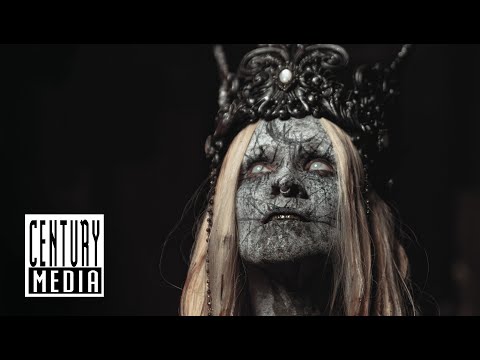 🔈"You Can't Stop Me"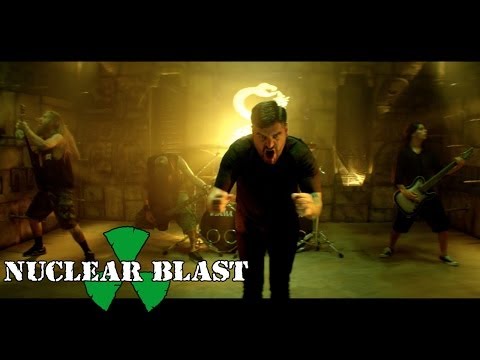 ➡️AFTER THE BURIAL (Sumerian Records) – metalcore
🌐https://www.facebook.com/aftertheburial

🌐https://www.instagram.com/aftertheburial/
🔈"In Flux"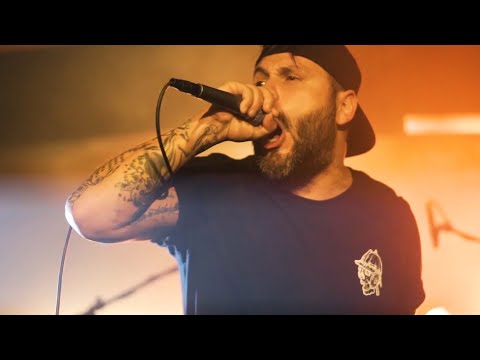 🔈"Behold The Crown"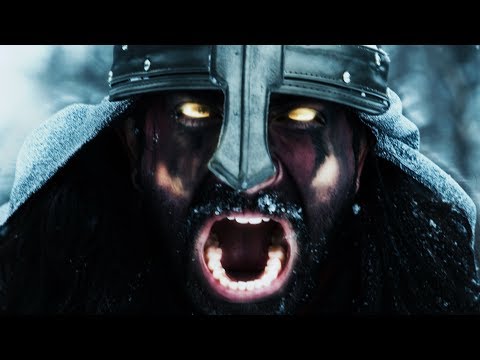 ➡️CURRENTS (Sharptone Records) – djent, metalcore
🌐https://www.facebook.com/CurrentsCT/

🌐https://www.instagram.com/currents/
🔈"Kill The Ache"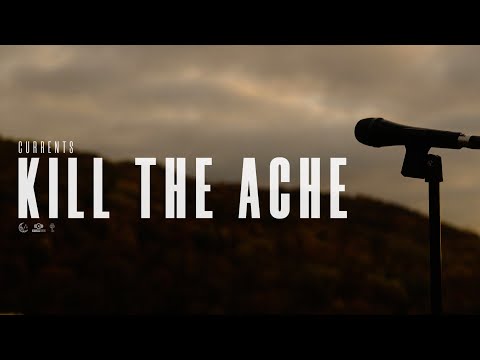 🔈"A Flag to Wave":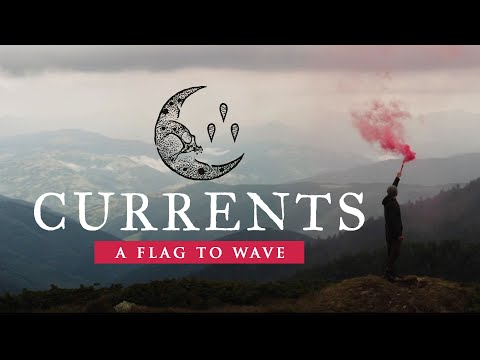 ➡️SPITE (Rise Records) - deathcore
🌐https://www.facebook.com/spitecult

🌐https://www.instagram.com/spiteofficial
🔈"Caved In"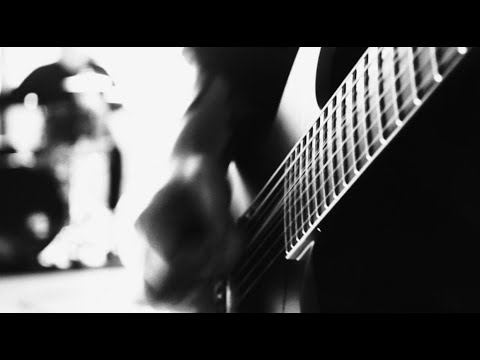 🔈"Made To Please"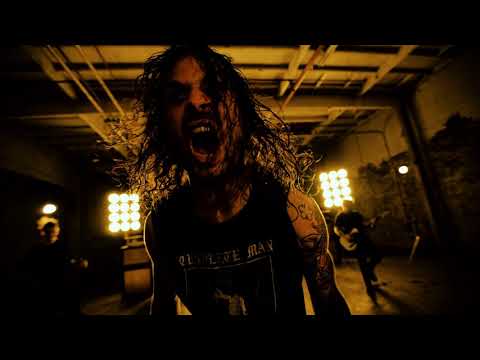 ➡️INVENT ANIMATE (UNFD) - metalcore
🌐https://www.facebook.com/inventanimate

🌐https://www.instagram.com/invent_animate
🔈"The Sun Sleeps, As If It Never Was"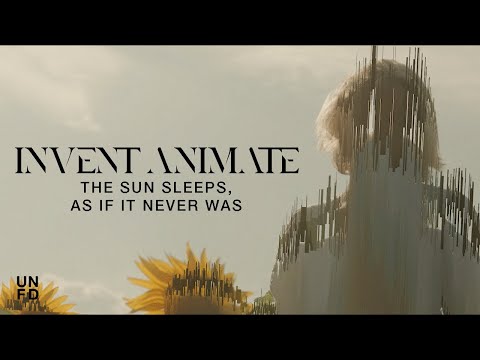 🔈"Cloud Cascade"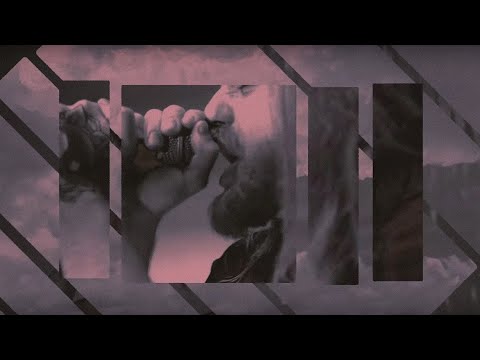 ➡️CABAL (Long Branch Records) - deathcore
🌐https://www.facebook.com/cabalcph

🌐https://www.instagram.com/cabalcph
🔈"Death March"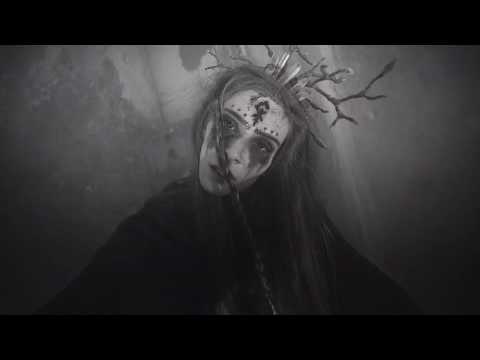 🔈"Bitter Friend"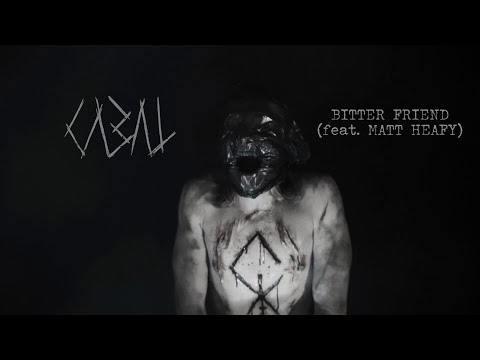 ➡️BOUNDARIES (Unbeaten Records) – metalcore
🌐https://www.facebook.com/BoundariesCT

🌐https://www.instagram.com/boundariesct/
🔈"I'd Rather Not Say"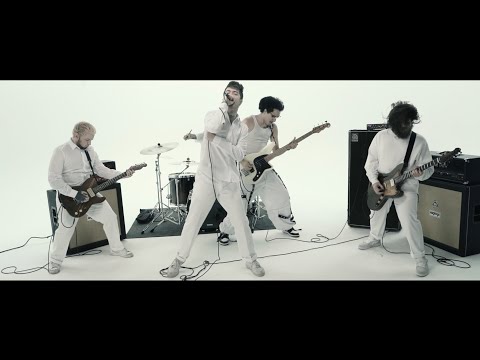 🔈"Carve"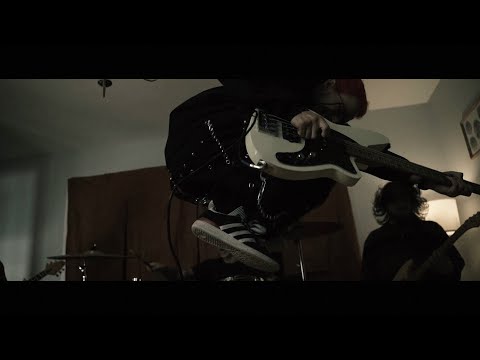 A PHP Error was encountered
Severity: Warning
Message: getimagesize(http://musicalert.pl/upload/thumbnails/634dac6a08941.png): failed to open stream: HTTP request failed! HTTP/1.1 403 Forbidden
Filename: news/detail.php
Line Number: 40
Never Say Die Tour" data-numposts="5">